Tashi Technology offers a wide variety of technologies. Whether it be mobile apps, web-based services, e-commerce, e-marking, and other related software development, such as MIS and CRM, we do it all. We leverage the power of latest and powerful technology for your business needs that make the process faster and cost-effective. Our main focus is to be one-stop solutions for our clients providing them with complete range of solutions and services.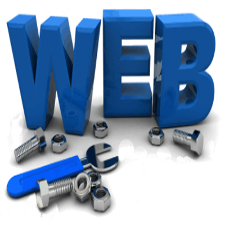 Web-based Technologies
Tashi Technology offers full web services ranging from web design, web development to website maintenance to assist client needs. We design impressive, high performance and SEO friendly website and are expertise in every latest web technologies including PHP, jQuery, MySQL, Ajax and .Net. Also including basic web languages, such as HTML, CSS, XML, ASP/JSP and Ruby. Our web services can help you fasten your business and give your business the opportunity to expand in online world.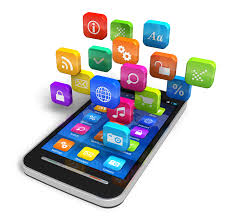 Mobile Technologies
Tashi Technology builds innovative mobile applications using widely used mobile application development technologies for Android, iOS, Windows Mobile, such as HTML5 and hybrid technologies.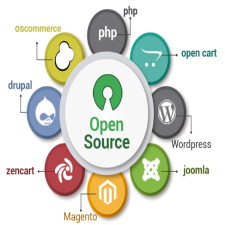 Open Source Frameworks
Tashi Technology leverages widely used open source frameworks to develop a variety of web applications for our customers. These include rapid development website or CMS frameworks such as WordPress, Drupal and e-commerce frameworks such as Magento and Opencart. We also support and build customer relationship management (CRM) tools for customers using open source CRM platform SugarCRM.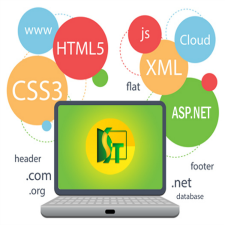 Software System Development
Tashi Technology provides full services and solutions on technologies ranging from simple web to big enterprise level applications. We have extensive expertise in assisting our clients in applications driven by up-to-date and stable technology. Our expertise in technology includes Java (J2EE/J2ME), C/C++, and C# with ASP.NET.